Happy New Year
You are at the right track if You Exciting to send Happy New Year(2019) SMS, Wishes, Shayari, poem and story to your family network. Maybe your lover, Mom, dad, sister, brother and many more. Here you can find a latest and multi collection of your choice which you are looking for. Now it's time to select one or bunch and forward it to whom which is waiting for your new year wishes.

New years is a time of joy

New years is a time of joy and share your happiness and make strong bond in your relationship network and Smsing is here to provide the best way to do this. Here you can find your choice and it's easy to share directly with your family and friends through a different social network like Whatsapp, Facebook, Twitter, and LinkedIn.
If you are in Love than New Year's is the perfect occasion for you to celebrate your Lover with New year girlfriend whiches or New year boyfriend wishes.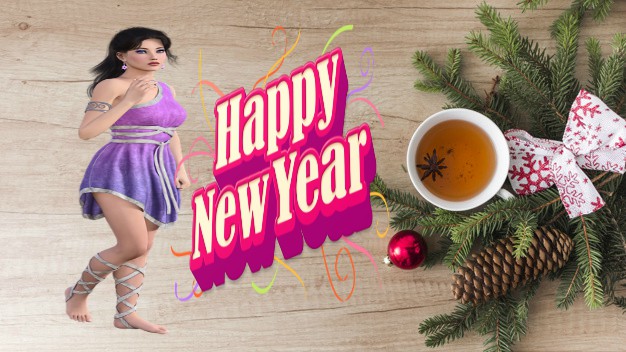 Happy New Year My Sweet love. Wishing you all the happiness in your life on the journey of 2019. Wish
Read more
Wishing you beautiful moments, good memories, and all the happiness a heart can know. Happy New Year! May you have
Read more